Always RE is a 30 second spot that kicks off a larger campaign showcasing three innovators at work on their craft, each handpicked to demonstrate the way they reinvent, recreate and reimagine music, fashion and sport, channeling White Claw's own reinvention of the classic lemonade beverage.

The spot offers a streetwear-inspired aesthetic in black and white overlaid by yellow graphics, reflecting the packing design to a tee. All over the catchy Curtis Waters' "Stunnin'" track.
Directed by Scott Uyeshima and Daniel Uribe from Brandnewschool, my task as a the art director was to lead the team into creating and animating the typography in a way that would support the fast pace editing and overlayed VFX.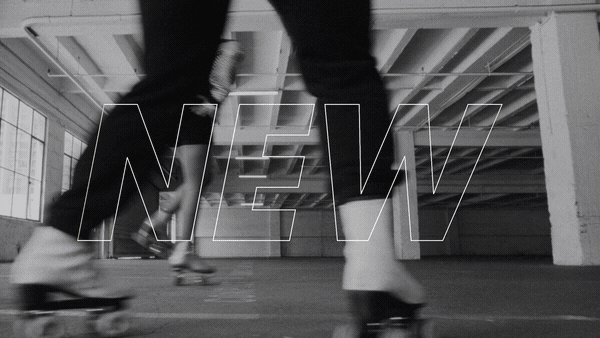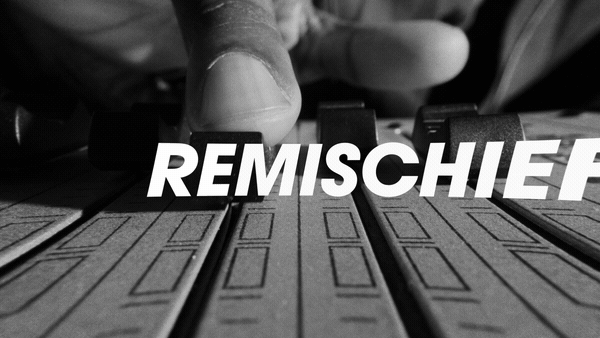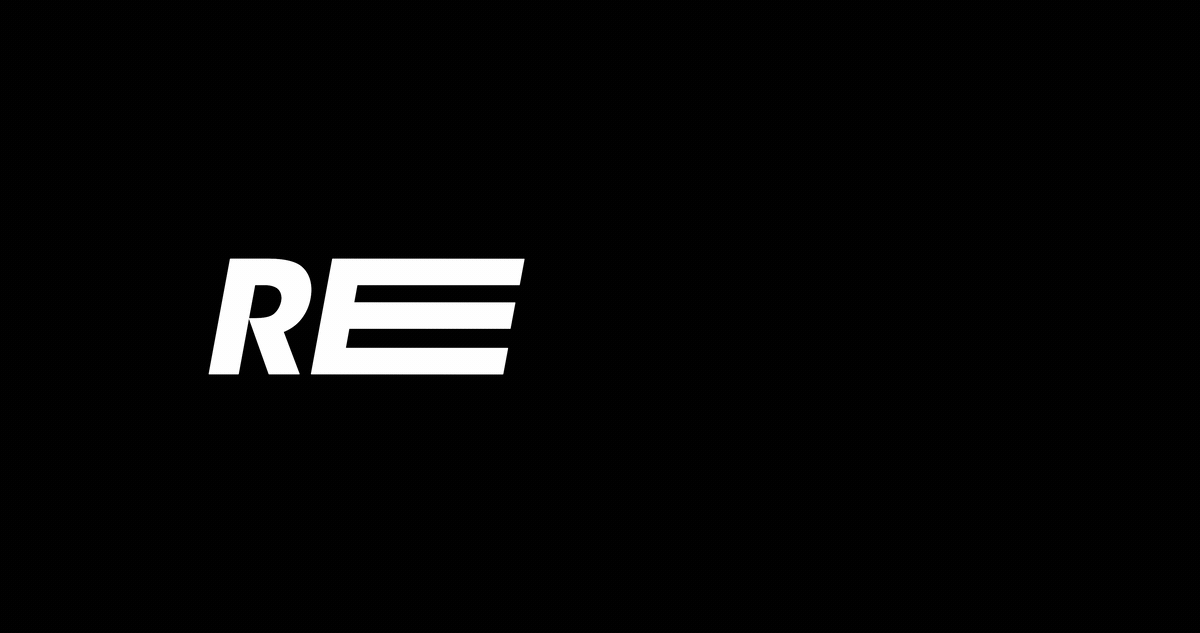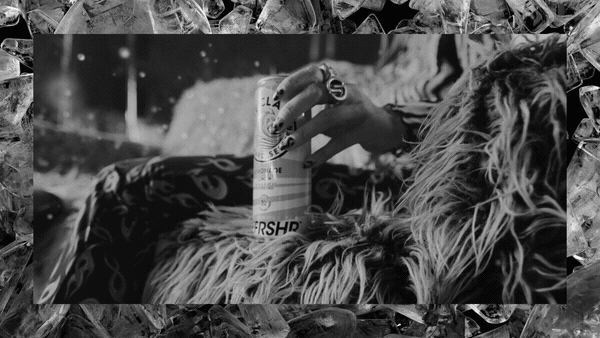 Client - White Claw
Vice President / Global Brand Director - Gisela Rule
Chief Marketing Officer - John Shea
Head of Global Brand Communications - Florian Gniech
Director of Social Media & PR - Maya McDonald
Brand Manager - Megan Walker
Creative Agency - VCCP
Executive Creative Director - Ray Del Savio
Creative Director - Adolfo Alcala
Senior Art Director - Brittani Kelzenberg
Senior Copywriter - Sarah Sutton
Retail Design Director - Phil Tee
Global Client Lead - Philip Higham
Group Account Director - Jordan Wood
Account Director - Noelle Mulholland
Account Manager - Emily Inzero
Chief Strategy Officer - Jonny Shaw
Strategists - Luke Alexander-Grose & Muenfua Lewis
Head of Production - Matt Nowak
Creative Producer - Molly Ross
Production House - Brand New School
Directors / CDS - Daniel Uribe & Scott Uyeshima
Art Director - Sebastien Camden
Designers - Justing Harder, Klopas Oel, Neil Jackson, Federico Reano & Yoon Lee
Animators - Abi Fairfax, Sebastien Camden, Peter Kerney, Charles Desmarais,
Eric Schnell, Felix Hemstadius, James Vogel, Sarah Shae Werber,
Seong Yeop Sim, Cameron Reyes
2D Leads - Gerald Mark Soto & Matt Yeomans
Storyboards - Will Rosado
CG / VFX Supervisors - Billy Maloney & Blake Huber
3D Artists - Peter Kerney & Neil Jackson
Compositor - Alexis Jo
Editors - Andrew Polich & Eric Greenburg
Assistant Editors - Justing Childress & Luke Buckley
Lighter - Andy Kim
Colorist - Asa Fox
Audio Mixer - Heard City
CCO - Jonathan Notaro
Managing Partner - Devin Brook
Executive Producer - Garrett Braren
Head of Production - Tita Poe
Producers - Chris Tuason, Kurt Kim & Theresa Lee
Production Coordinator - Sam Brockschmidt
Line Producer - Robin Spears
DOP - Lidia Nikonova
1st AD - Niko Philipides
Production Designer - Chris Beltran
Wardrobe Stylist - Bic Owen
HMU Stylist - Z'Dra Jaye