As part of the ongoing series "Newfound Respect for" by Altitude Sports, I was approached by the online retailer to create a short 1-min self-narrated mini-doc that would follow my relation with the sport of running and how it evolved throughout the pandemic.

My goal with this project was to create something personal and lo-fi that would feel unpretentious and honest. It was also a great way to experiment with low-budget gear and see how far I could go with it. That's why the whole project was entirely filmed with an iPhone 12 with prosumer equipment (DJI drone and gimbal, polarizing ND/PL filters and the FilmicPro iOS app). 
The complete trust that Altitude gave me and my small team also let me elaborate an art direction that explores some mixed-media ideas and experiments that were bubbling in my head for the past couple months.
With the pandemic roaring at its peak and many new responsibilities on the horizon, running helped me manage my stress levels. It got me out of the house while giving me breaks from screens. However, the short film explores how I had to realize that my focus on stats and performance were bringing back into the same trappings that I was trying to avoid in the first place.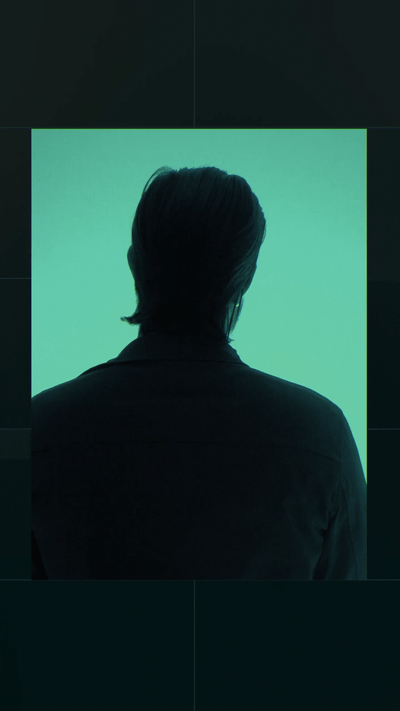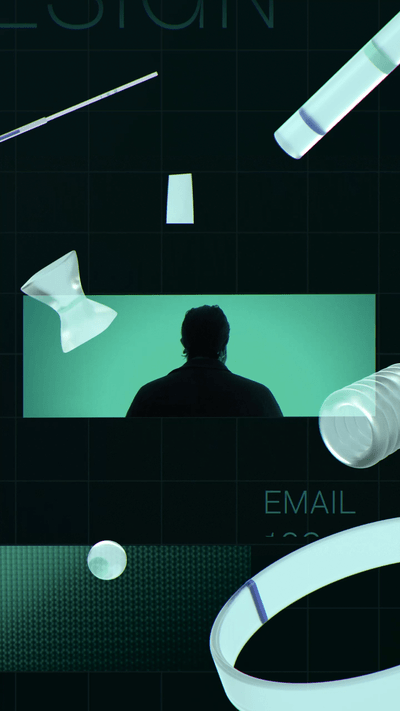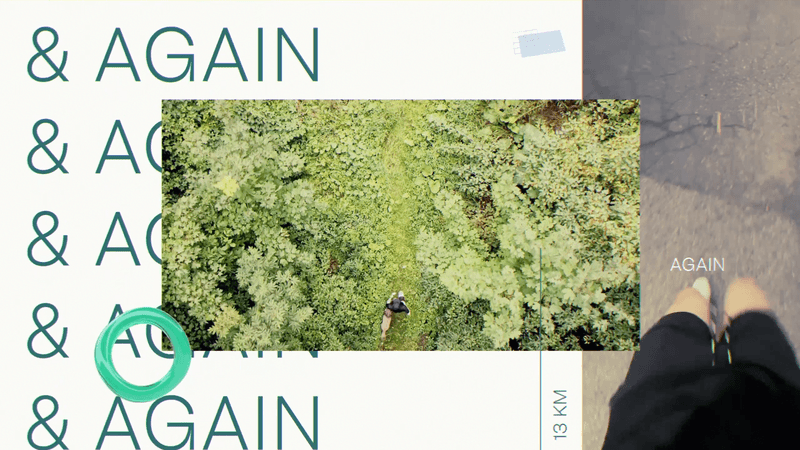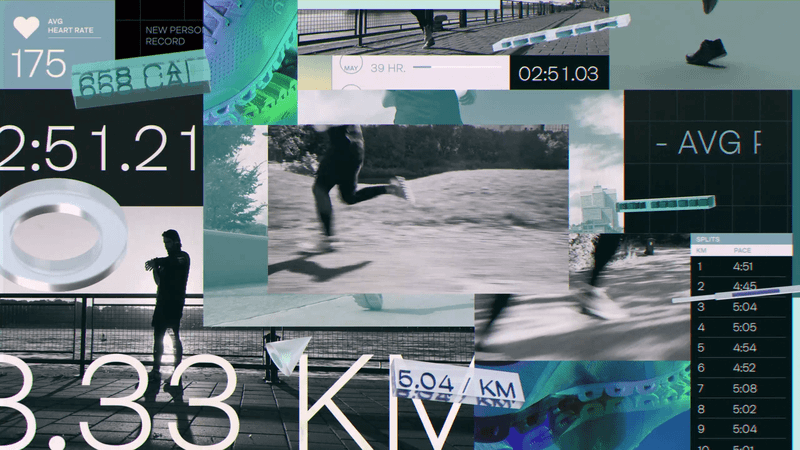 Client - Altitude Sports
Directing, Design, Editing & Animation - Sebastien Camden
3D Modeling & Animation - Vincent Raineri
Shot by – Nicola Beaudoin & Guillaume Couture
Original Music – Supersavant / Jean-David Perron
Sound Design & Mixing – Michaël Anctil
VO Recording – Daniela Andrade
Written & Voiced by Sebastien Camden
Many Thanks to Neil Frisby, Caroline L Couture
Jeremy Comte, Daniela Andrade, Gaetan Couture & Elton